7. You will not be prepared.
You probably felt pretty worldly and knowledgeable once you finished publishing school. You are privy to all kinds of information about how books are made, where they come from, and so on, that mere mortals don't understand. But no matter how long you've spent in pub school or how much you've learned, you will always feel like a complete clueless newbie on day one. All of the practical aspects of the job—where to find the information to flesh out your reports, who to talk to about various tasks, hell, how to use the photocopier—will all seem hopelessly difficult the first day. Day-to-day operations are something that publishing school just can't cover.
6. You can't survive as a one-trick pony.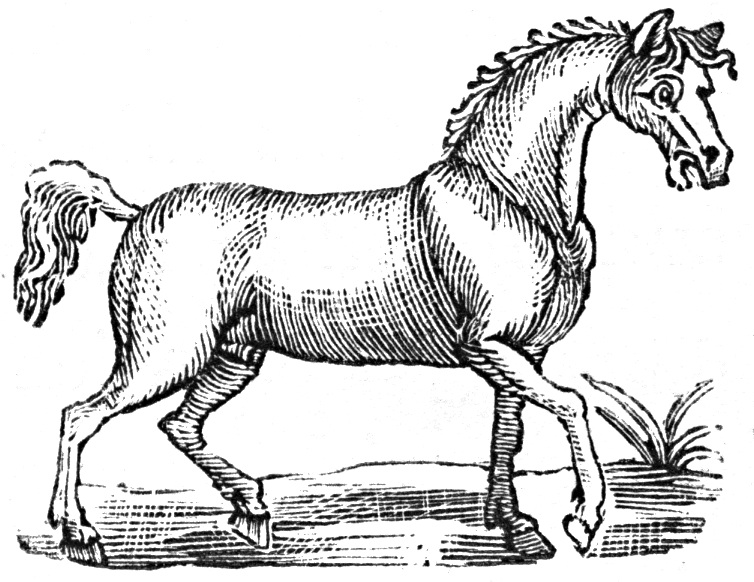 I can't tell you how many times I heard it over the course of my schooling: "I don't know how to use PowerPoint." Guys. Guys. Let me level with you. PowerPoint is really the least of it. To make yourself marketable nowadays, you need to be a spreadsheet wizard. You need to be knowledgeable about InDesign and Photoshop. You need to be able to work in content management systems to deal with web content. And let's be honest—it's really helpful to familiarize yourself with HTML and CSS coding if you want to be able to do anything with eBooks. And it's not just technology. Pretty much every aspect of the publishing industry requires the use of statistics, math and numbers. Editorial job? Learn to love spreadsheets, because you'll be dealing with P&Ls. More into production? Well, you're going to need to cost out your print runs. Marketing? Welcome to the world of analytics—you'll be inundated with social media stats and web reports so fast your head will spin. The more you are able to function in a number-rich, technology-driven environment, the more valuable you'll be to a potential employer.
5. You can't always publish what you want.
Grants are the lifeblood of small press publishing. Federal and provincial grants keep small publishers afloat, particularly now when its hard to discover that indie gem hidden among the hundreds of offerings from multinationals, not to mention all the self-published stuff floating around. Small presses operate on a shoestring budget, and one of those shoestrings is government sponsored. They often have to take into account the priorities and expectations of these organizations when it comes to who and what they publish if they want to be seen as economically viable or even as fundable.
4. The job forecast ain't exactly rosy.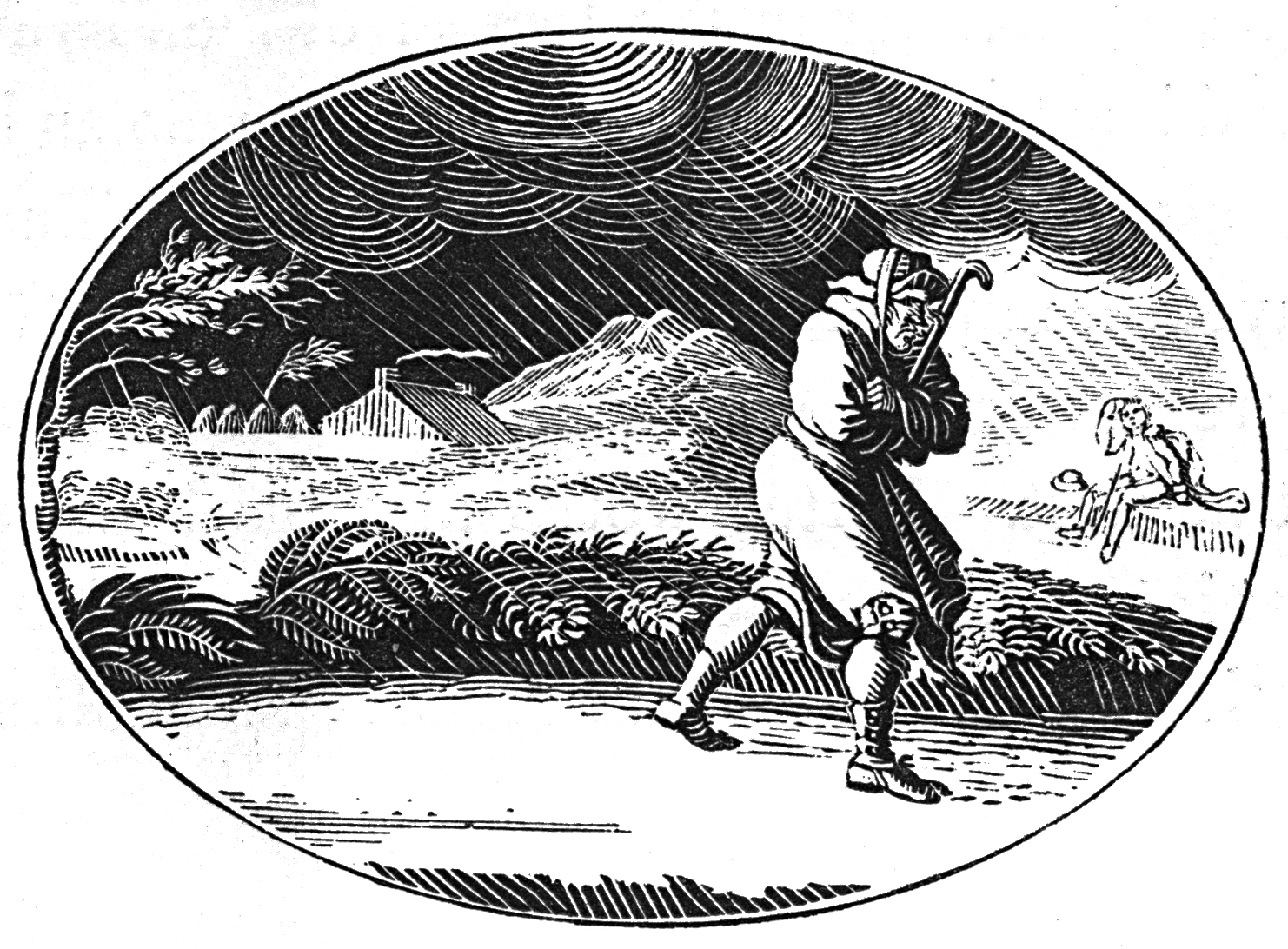 Despite the idealized picture that pub schools like to paint, publishing in Canada is a small industry. Check the job boards and at any given time you might see a dozen decent publishing jobs posted. Of those, only a few are entry level. Unfortunately, there are more internships than entry level positions, so chances are you'll get stuck doing one or more internships to "gain experience" before you ever get an interview for a paid job. And then, you'll be up against dozens—if not hundreds—of applicants from various publishing schools and from other industries competing for that one low-paying position. Plus, consider that many of the tasks that were once completed by in-house employees have been shifted off to an army of freelancers and contract workers who will do the job cheaper, faster, and without health and dental benefits. You will send out many, many resumes. You will get very few interviews. And when you finally get that job, you're not going to be making big bucks. A recent Quill & Quire study found that entry-level positions in publishing pay around $25,000 to $30,000 a year. If you have a low cost of living, you're able to enjoy all the perks of the job without breaking the bank. But working in Toronto, where the majority of the publishing jobs tend to be, might be a bit of a stretch.
3. Don't be afraid to go it alone.
The temptation might be to take the first job offered, no questions asked. But it is important to learn to value yourself and your work. Do your research. Figure out what other people are making for similar work. It may be that you can do well for yourself by going freelance, especially if you're a champion networker and have lots of industry contacts. Don't be afraid of striking out alone and starting your own freelance business if the publishing houses don't come knocking.
2. You might not end up in publishing at all.
Due to the cash-flow issues that may crop up, a lot of people who start out in publishing slide out into other occupations. Marketers and publicists especially tend to make lateral moves into other, more lucrative, media or corporate jobs. On the bright side, that means turnover in those positions can be high … which means more openings for you!
1. But if you do, the perks are awesome.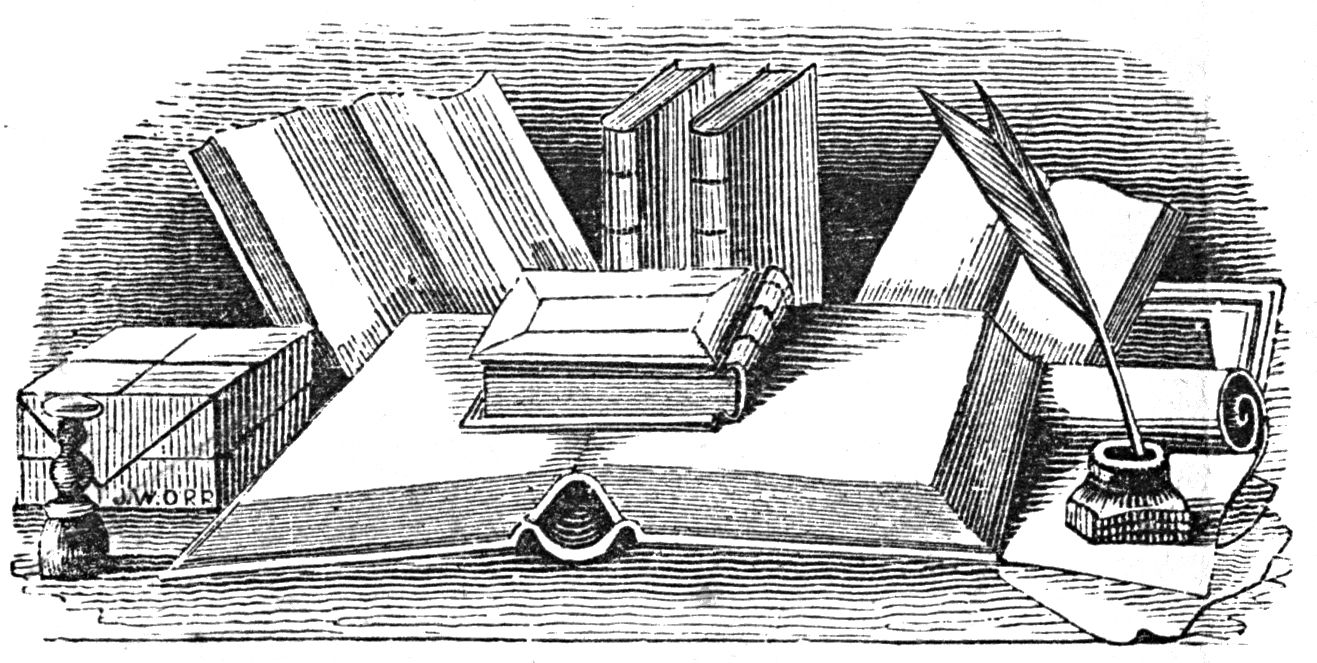 There are free books. So many free books. And you get to meet amazing authors and interact with them and have them sign your books. There are opportunities to travel to far-off places for conferences and book fairs and rights fairs. And everyone you meet is just as obsessed with the written word as you are—just as passionate about their favourite books, just as apt to spout recommendations. It's an industry full of crazy stories and eccentric characters, of blistering excitement and crushing disappointment. It is a roller-coaster ride for the literary thrill-seeker. If you're in the right business, you'll know that all of the negatives couldn't possibly outweigh the benefits of working in publishing.
Hope you found some of these helpful toward your path of publishing super stardom. For more publishing related posts, check out the Intern Blog Index.
Cheers,