Now that we've got the first few weeks of 2020 under our belts, we're all comfortably back in the groove. Phew! What a relief, eh?
But actually, this kind of thinking got me wondering about said groove. Are we in the right one? Is the groove too comfortable? Is it time to start seeing other grooves?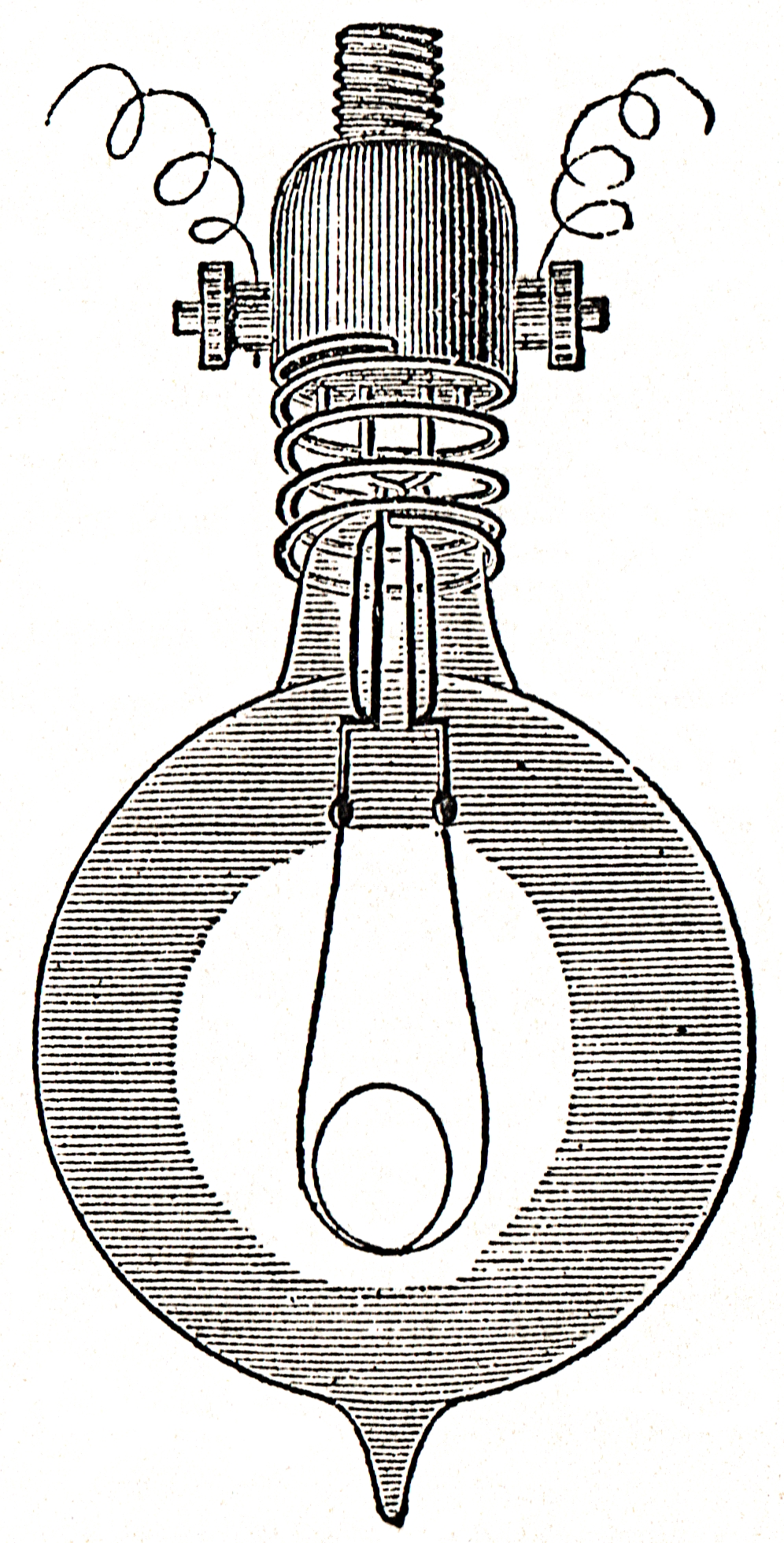 That's where you come in, Quill fans. We'd like to invite you to get in touch with your burning questions and bright ideas, your gaps in knowledge in need of filling, your idle curiosities and inclinations when it comes to all things literary. Are you wishing for changes in the type of information included in our newsletter? Drop us a line so we can revamp and refresh. Are there particular topics you'd like us to cover on the blog? Let us know so we can prepare blog posts you actually want to read, and be brutally honest about the type of content would you like to see more (or less!) often.
Your guidance will help us chart the course for the next year of blog, email and social media content, and ensure that we're keeping you entertained and informed over the next twelve months.
The process is simple. We won't ask you to spend too much time on a given set of questions or instructions. Just drop us a line at pqlporcupettes@gmail.com and tell us what you like or don't like. Give us an idea of what you'd like to see and we'll do our best to accommodate.
Thanks for all your help, Quill fans. Looking forward to hearing from you soon!